welcome!
about mustang moments
Welcome to Mustang Moments, the home of Sydney's finest custom built Ford Mustang Fastbacks for hire. Our cars have unique modifications and were built with one thing in mind…YOU!
We are a proud business, family owned and family operated. Our team of qualified drivers will ensure your day runs smoothly.
These purpose built vehicles are finished in a special ordered American bridal White paint to compliment any occasion and will be the talk of the day. With specific modifications, like purpose-fitted large rear quarter windows, photographers will be able to further explore their creativity while at the same time, allowing your guests a grander experience of your stunning and stylish arrivals or departures.
Not enough? Each car is gifted with 500 horse power under the hood, so these cars will surely turn heads from afar when the rumble of the 500hp engine roll in and take centre stage.
Contact us now for amazing packages for your event!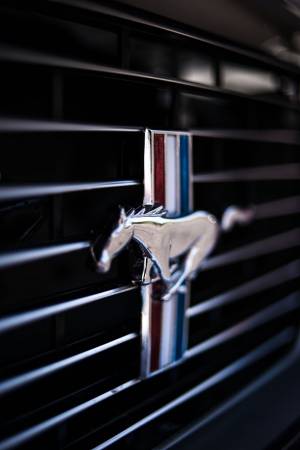 contact us now
Instagram
Follow us on Instagram @mustang.moments
Facebook
Like us on Facebook at fb.com/usajet66
advantages
Why choose us